Czech Philharmonic performs Dvořák
Sat. 20 Nov. / 7:30 pm / Karlovy Vary Municipal Theatre
Two iconic works by Antonín Dvořák – his Eighth Symphony and his Cello Concerto in B minor – performed by the Czech Philharmonic, under the direction of conductor Jakub Hrůša and featuring star cello soloist Kian Soltani.
Program:
Antonín Dvořák: Cello Concerto in B minor, op. 104, Antonín Dvořák: Symphony no. 8 in G major, op. 88 "English"
Performed by::
The Czech Philharmonic
Conductor:
Jakub Hrůša
Violoncello:
Kian Soltani
Antonín Dvořák: Cello Concerto in B minor, op. 104
Dvořák's important instrumental works, including his Cello Concerto in B minor, were created during his time in America. His concerto for cello and orchestra was completed while he was still in New York, but he reworked the final sections after returning home to Bohemia. Its premiere performance on 19 March 1896 in London was conducted by Dvořák himself and featured solo violinist Leo Stern. To this day, Dvořák's Cello Concerto remains a highly popular part of the repertoire of the world's greatest cellists.
Antonín Dvořák: Symphony no. 8 in G Major, op. 88
Antonín Dvořák composed his Symphony no. 8 in G Major, op. 88, in 1889. One explanation given for why it is called his "English" symphony is that he performed it on the occasion of his being awarded an honorary doctorate from Cambridge University (1891). Much of it was written at Dvořák's summer residence in Vysoká u Příbramě, where he liked to go so that he could work amidst the quiet natural surroundings. The symphony reflects the Czech love of song, a joyful state of mind, and a full kaleidoscope of moods. It was first performed at the Rudolfinum on 2 February 1890 as part of the 13th popular concert of the Umělecká Beseda, with Dvořák himself conducting the National Theatre orchestra.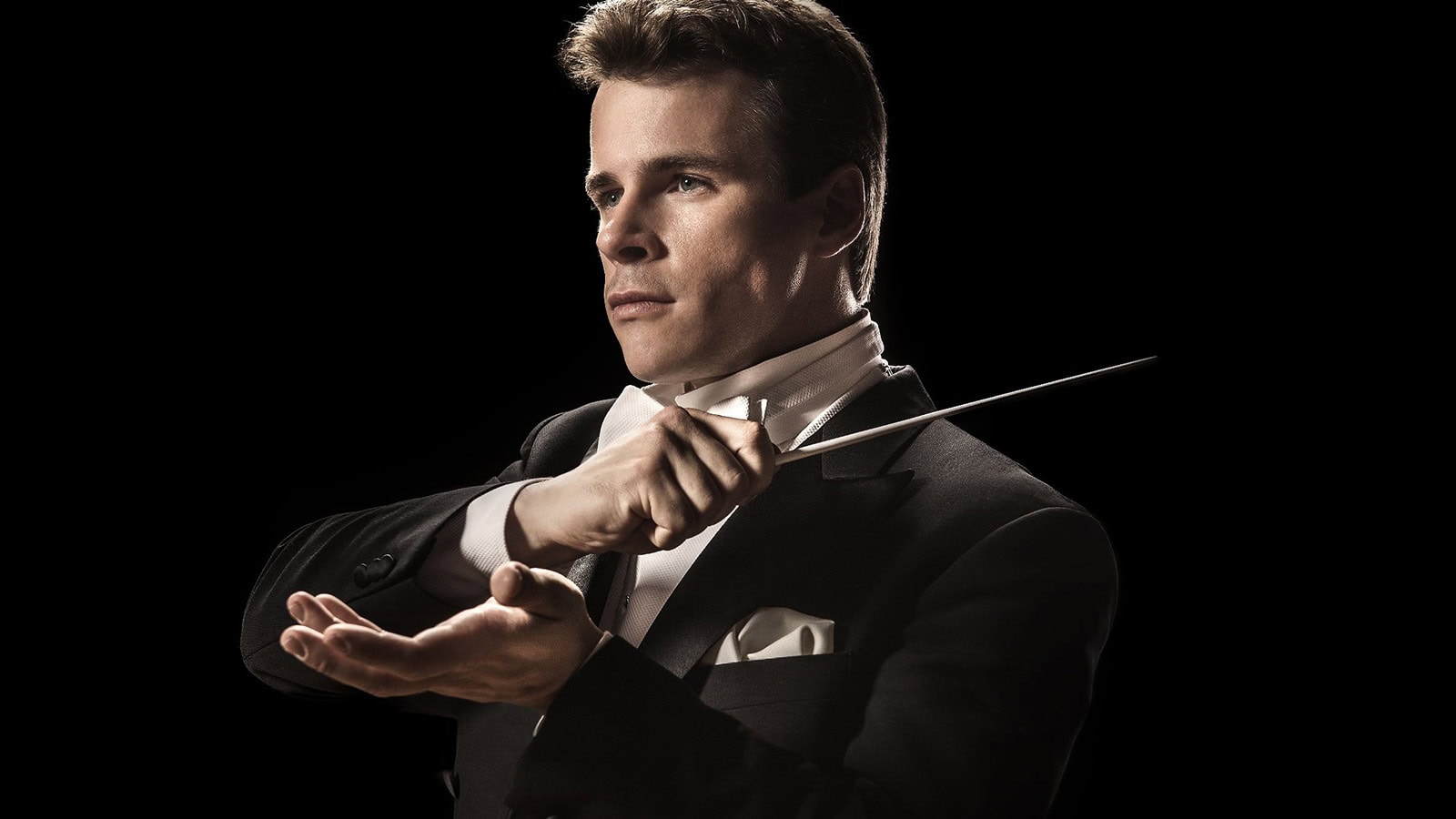 Jakub Hrůša, conductor
Jakub Hrůša is chief conductor of the Bamberg Symphony and the principal guest conductor of the Czech Philharmonic and the Orchestra dell'Accademia Nazionale di Santa Cecilia. He is a frequent guest of the world's most renowned orchestras.
Hrůša studied conducting at Prague's Academy of Performing Arts, among others under Jiří Bělohlávek. He is the first person to receive the Sir Charles Mackerras Award. In 2020, the Academy of Classical Music presented him with the Antonín Dvořák Award and he and the Bamberg Symphony received the Bavarian State Prize for Music.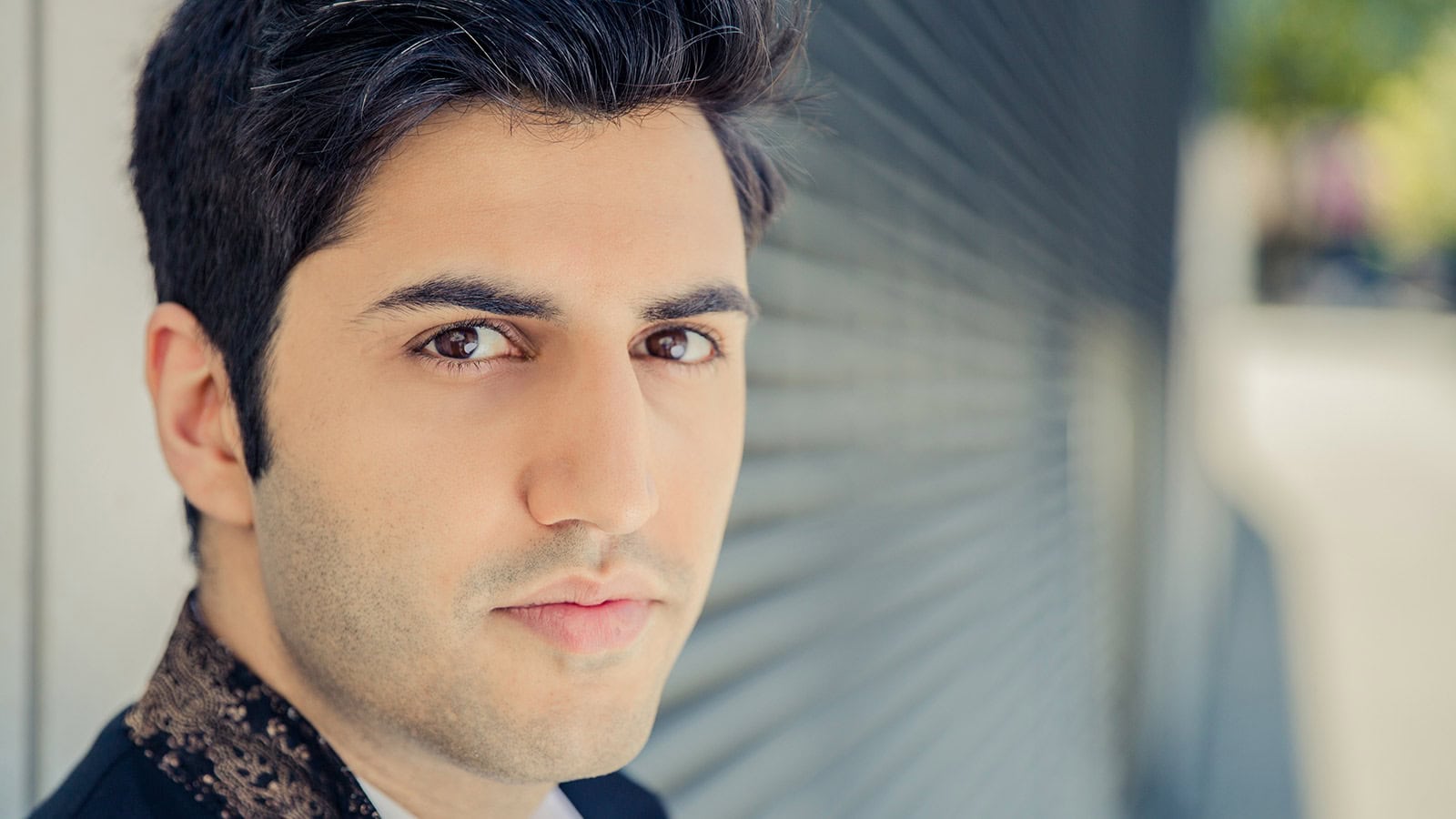 Kian Soltani, cellist
Kian Soltani is one of the most respected cello soloists today. Born in Austria into a family of Persian musicians, he has been playing the cello since the age of four. Right at the start of his artistic career at the age of nineteen, he called attention to himself by his extraordinary talent and earned a number of prestigious awards at international competitions. In 2017, he signed an exclusive recording contract with Deutsche Grammophon. He has performed with leading orchestras from around the world, including the Vienna Philharmonic and the Munich Philharmonic, and has also performed several times in the Czech Republic.